Plasma cutters and TIG welders are the essential requirement of any manufacturing unit, automobile industry, construction sites and various places like home/farmhouse based workshop that are used largely to cut and join different metals.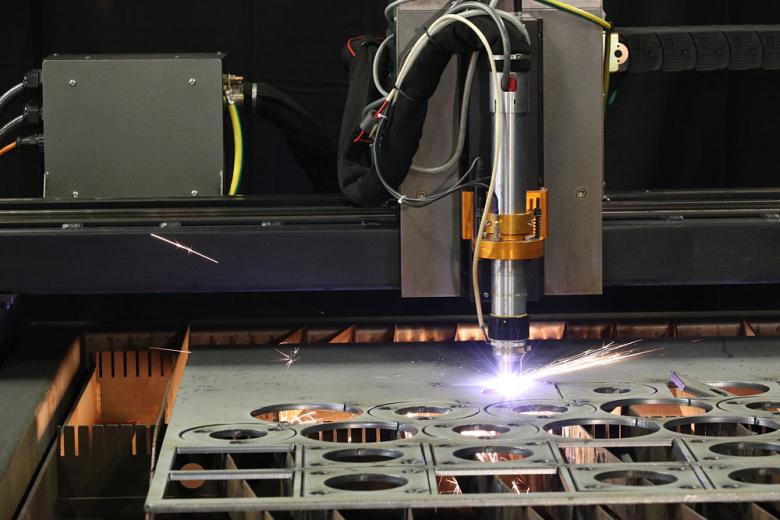 Choosing the new range of TIG welder, plasma cutters and a variety of other machineries in Canada is easy now. For that what all you have to do is simply give a call or send a mail to the right store that is an authorized distributor of any big brand. Online search is also one of the convenient ways of reaching the right distributor for a new range of plasma cutters, TIG Welders or any kind of other welding machines.
Among some of the trusted names that are bringing you a variety of accessories and products, name of Everlast Welders comes on the top. Having been into the manufacturing and supplying for last many years for a variety of plasma cutter models and welding machines, Everlast Welders has carved a special niche for offering you the best accessories and products that will surely help you in fulfilling your requirement for energy efficient and safe machines for welding.
Price is compatible and will go well your budget; while these machines are backed by support in installation, manufacturer's warranty, same day dispatching and a lot more. You can place your order from anywhere in Canada according to your choice for the new range of advanced machines for welding and cutting metal of any thickness and type. Your satisfaction is an achievement for professionals and they leave no stone unturned in offering the best range.