if you are planning to buy the best Plasma cutter, consider certain factors that help you make the right choice. These factors are cut quality, cut capacity, duty cycle, reliability, operating cost and ease of use. Before buying a suitable product, it is important to identify requirements. Everlast Welders offer 50 amp, 60 amp and 80 amp options that are suitable for a variety of applications. If you are planning to cut through a table or hand, you need to check out a suitable option. There are some plasma cutters that can carry out both the options. The material you are planning to cut and its thickness also have a lot of bearing on the product which is going to be appropriate for the process. Internal voltage divider and CNC interface provides a lot of mechanized applications.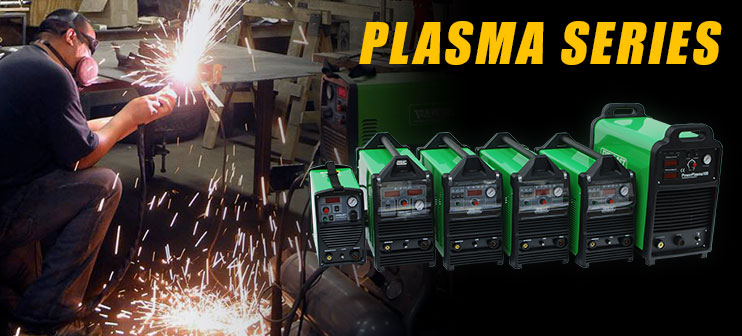 The quality of cut is also very important. An option being chosen must be such that it leaves no impact on the finish of the cut product. Thus, it will save a lot of time and effort that goes into final production stages. A smooth, clean edge can do wonders for the product reducing post production job. The best plasma cutter offer clean and smooth cuts while creating a much narrower kerf, resulting in less wasted metal and precise cuts.
Everlast Welders also offer TIG Welders and plasma torch consumables in different models. Visit online interface of the company and check out and different models available meant for different applications.