Time always demands up gradation and this is the only way you can get the desired success. If you are in need of grabbing proficient welding projects that can bring extra cash, get started with an initiative to replace your outdated welding equipment with performance-driven MIG welding consumables from the trusted welder.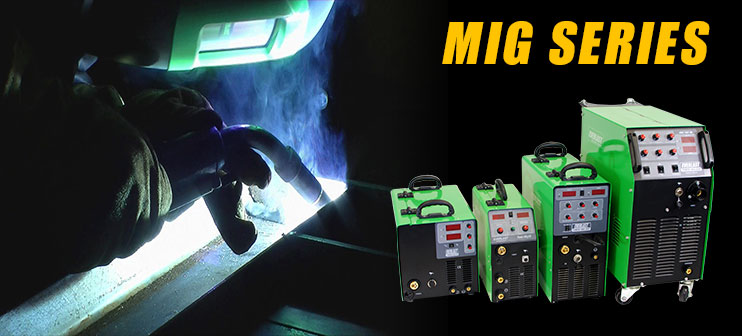 Have a look how your welding technique can stand perfect to the expectation of your clients just with a replacement of obsolete welding equipments with Everlast welders who always give you the industries best advice and products that automatically let you retain countless number of clients: Go for Everlast rugged design water cooled MIG welding torch to maximize your productivity when welding thick plate or running prolonged duty cycles. Its reliable performance and durable stainless steel body ensure long-lasting working period. In the context of our optimum welding torch, it can undoubtedly:
Withstands heat from welding thick plate
Significant water-cooling capacity to the components
Smooth and consistent wire feeding
Considering such appealing benefits, this product definitely gives you a leap in making your welding process much advanced. In order to revamp your welding style like others, the latest models of plasma Torch consumables well worth your attention. Coming to its added features, it is vital to mention that the torch magnificently operates in the most rigorous working environment to help the welder do his job easier and quicker.
If you wish to ease your welding job without compromising the quality then Everlast is the place to get an instant and reliable solution. However, if you are unaware of the latest equipment, then this is the place where you get transparent information about them. This way we help you to get the most effective equipment that makes your job not just easier but comfortable too. Wait no more; get an advanced version instantly before your competitors overtake you!